WOMEN'S ONLY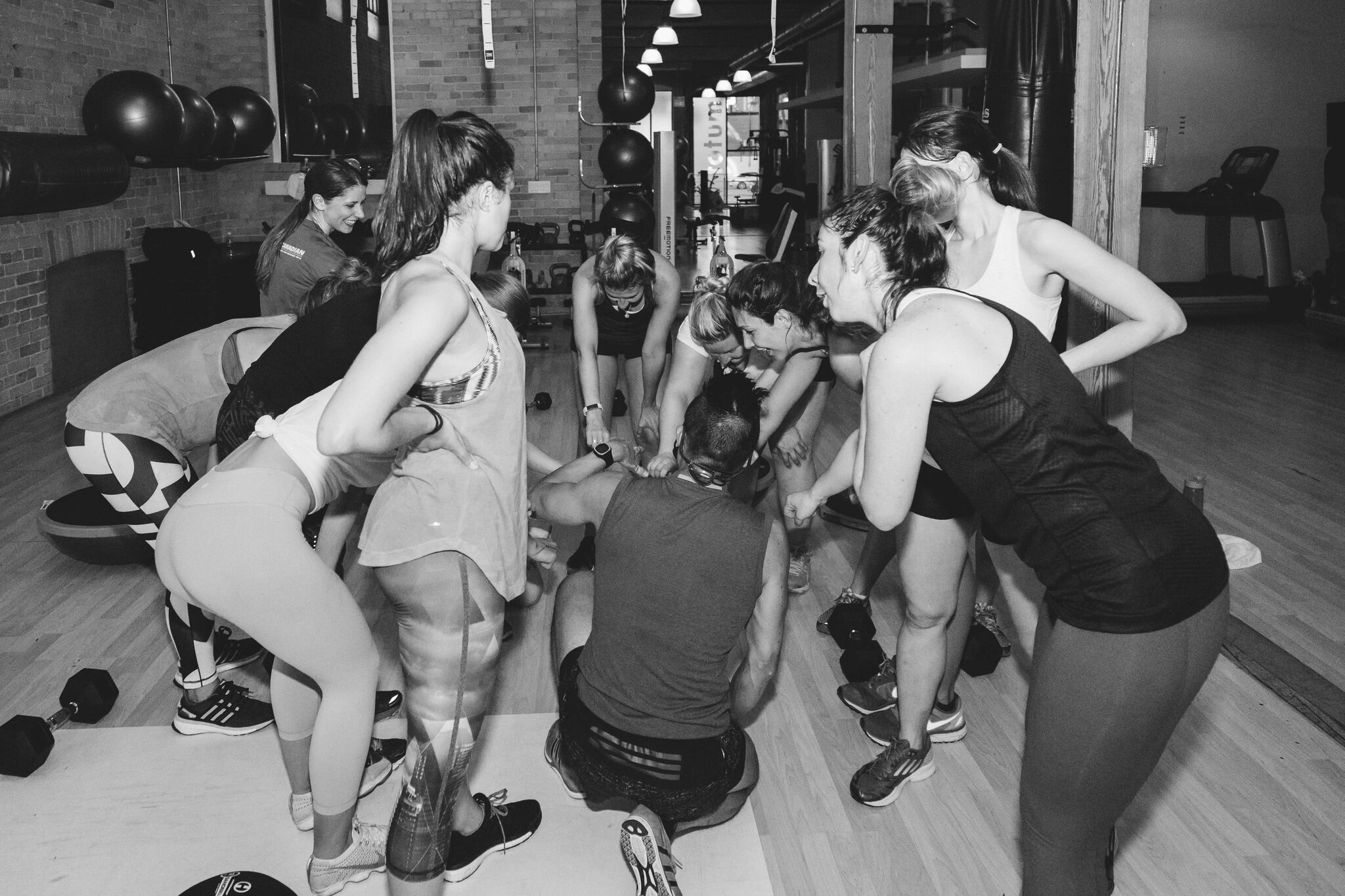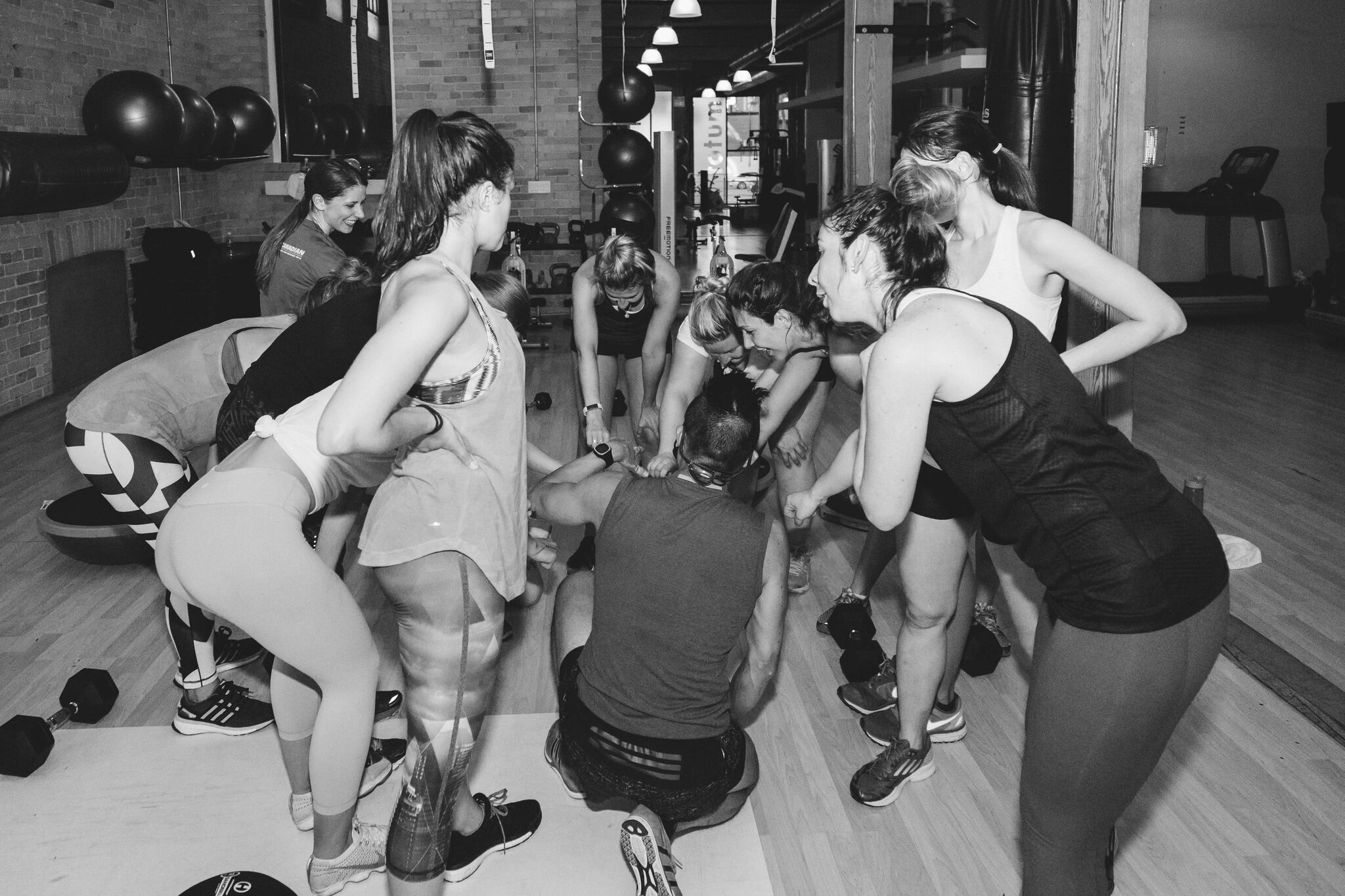 WOMEN'S ONLY
An elevated experience in group training.

SMALL GROUP TRAINING @ 90 Sumach Lofts
Neural Activation | Functional Strength | Athletica
Ongoing | Mondays 6-7pm or 7:15-8:15pm
$25 per class | $20 per class for 8 pack

TAKEAWAYS - SWEAT, STRENGTH, STRETCH, SCIENCE, SOCIAL
Helloooo ladies,

I would like to teach a women's only small group training class at 90 Sumach Lofts (private studio in Corktown, 90 Sumach and Queen East), on Monday evenings 6-7PM or 7:15-8:15PM. It will be a specific to women fusion class that will contain material from my most current educational institutions - Yoga Detour (Toronto-based functional mobility/movement coaching), Institute of Motion (California-based health/athletic coaching), and the Chek Institute (California-based corrective/holistic/exercise/ kinesiology coaching).
Here's an article on why I'm choosing to coach specific to women.
We'll be undertaking functional core training, kinesiology-based mobility training, strength/power, and then some!
It'll be $25 per class (tax included), and will run in 8 week blocks. We will have guest speakers and teachers, and some recovery snacks too.
I reached out to you because I feel like you'd contribute well to the overall vibe of the experience I'm hoping to create, and think this would be a great place to meet like-minded, strong, positive, and supportive women. We would essentially all be contributors to this style of class as everyone has something unique and powerful to offer. Unique conversations will be had.
Hope to hear from you,
Sincerely,
Julian