COED CIRCUIT @ 90 SUMACH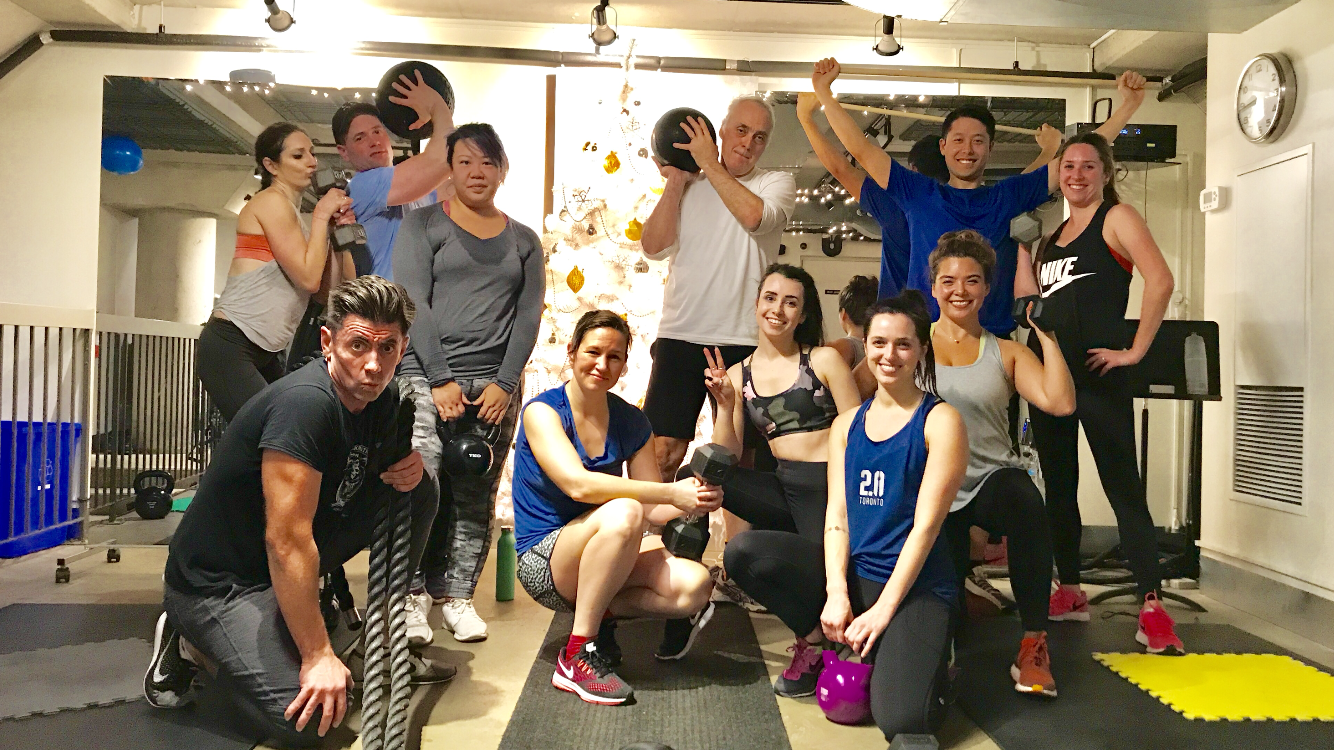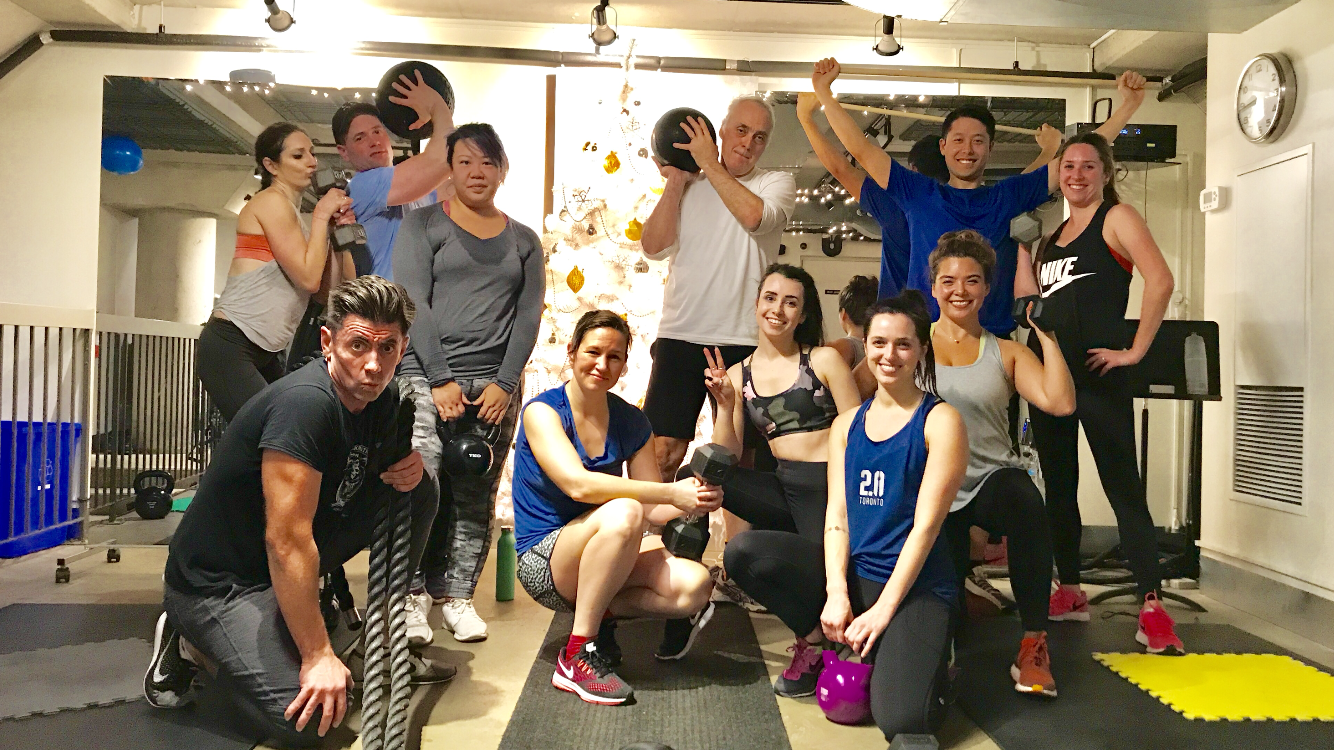 COED CIRCUIT @ 90 SUMACH
An elevated experience in group training.
(Check out the video here)
SMALL GROUP TRAINING | Holistic Optimization | Motion Lab
Nutritious Mobility | Circuit Strength | Stairclimb | Hybrid Core
Jan. 8 to Feb. 26 | 8 session blocks
@ 90 Sumach Lofts | Mondays 6:45-8:00PM (75 minutes)
$25 per class | $20 per class for 8 pack

TAKEAWAYS - STRENGTH, SWEAT, SCIENCE, SOCIAL
Ladies & Gentlemen,
I would like to kick off the year with a coed small group training experience (16 participants max). Classes will be held at 90 Sumach Lofts (private studio in Corktown, 90 Sumach and Queen East), on Monday evenings 645-8PM (75 minutes). It will contain material from my most relevant educational institutions:
Each class will always follow this format:
1. Global Mobility & Mind-Body Activation (Solo & Partner work)
2. Functional Strength & Conditioning Circuit Stations
3. Cardiovascular Training (Stair-well Climb)
4. Hybrid Core Conditioning (Variety of core conditioning concepts will be explored)
5. Restorative Down Regulation (Variety of cool down concepts will be explored ranging from breathing to yoga)
It'll be $25 per class (tax included) or $20 per class for an 8 pack (tax included), and will run for 8 weeks.
At random, there will be guest teachers and recovery snacks. An email follow up including lifestyle coaching (nutrition, psychology, philosophy) will be consistently sent no later than 72 hours after each class.
Cancellation Policy - Any class cancellation less than 24hr notice will be lost. No credits.
After each class, you will take away a sensation of STRENGTH training, a massive SWEAT, a healthy mind/body STRETCH, and the SATISFACTION that the session was all bound by SCIENCE.
Hope to hear from you,
Sincerely,
Julian